CHARDHAM YATRA - CHARDHAM TOUR PACKAGES 2023
Chardham yatra is the reference to the four divine locations that can be traveled through Yatra. So, the Chardham yatra is a blessing to Uttarakhand, famous as devbhoomi. Devbhoomi itself is clear by the name that is Bhoomi of devas or Gods. Uttarakhand is the best tourists place for many of the devotees who come to visit temples from India and outside all year around. But the max crowd comes on the occasion of Chardham yatra.
The yatra is a collection package of four holy destinations nestled high up in the Himalayan region. Let's have a look into the location scenario of all four dhamas:

Kedarnath yatra Dham
Kedarnath Temple - It is located amongst the mountainscape of the Rudraprayag district. The dhama is in the Rudra Himalayan ranges near the Mandakini river. It is 125 km far from Haridwar and 254 km from Dehradun.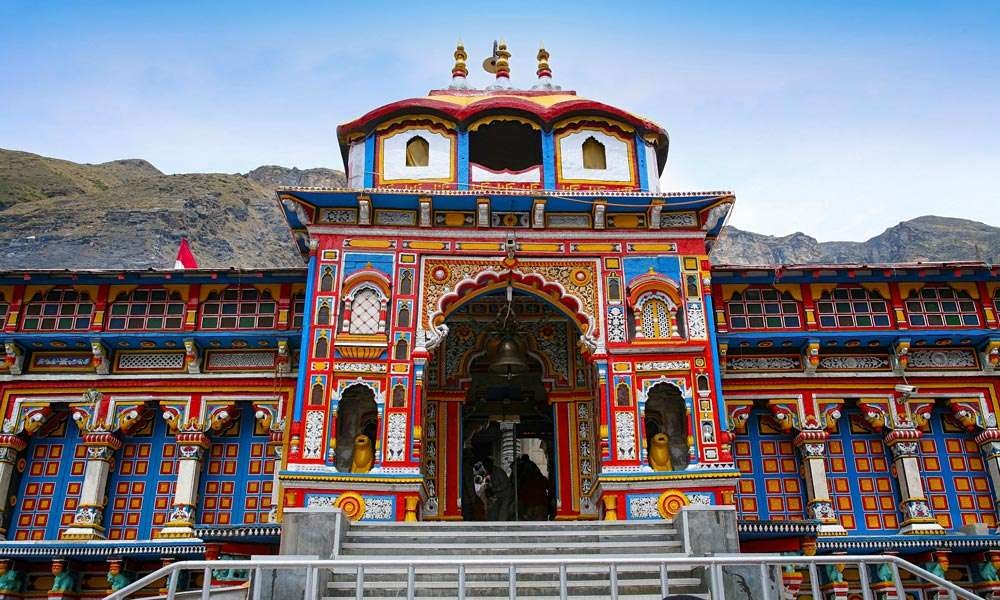 Badrinath yatra Dham
Badrinath Temple The dhama is situated between the Nar and Narayan mountain ranges in the Chamoli district. You can fetch the location at the distance of 334 km from Dehradun and 316 km from Haridwar.

Gangotri Yatra Dham
Gangotri Dham Gangotri is also nestled in Uttarkashi district only but the temple is 3100 m above sea level. You can reach the location at the distance of 240 km from Dehradun and 285 km from Haridwar.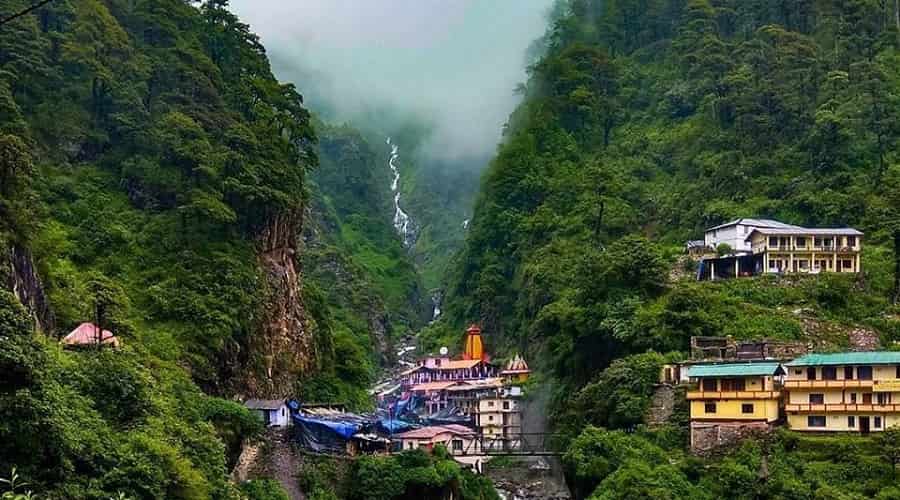 Yamunotri Yatra Dham
Yamunotri Temple The dhama is settled in the Uttarkashi district of Uttarakhand. You can find it at an altitude of 3,293 m above sea level. The distance of Yamunotri is 182 km from Dehradun and 226 from Haridwar.